welcome to the club of creatives who
Welcome to the club of creatives who connect, brunch, support and inspire each other. We believe that creativity and art are not a competition. With this belief, creatives who was born in 2022 – a community for creatives  by creatives.
We organize (networking) events, workshops and more. Speaking longterm, we will offer an digital platform with online courses for you to learn new skills. In addition, there will be memberships – with a membership, you'll get access to exklusive events, workshops and courses. In addition, there will be resources to support you and your creativity. 
creativity & art are not a competition.
creatives who is run by Iris Emberger with the help and support of a couple of her team.
Iris is a photographer with a passion for everything design related. She founded creatives who after her graduation because she believes that every creative should have the chance to be surrounded by other creatives with visions and ideas as nothing inspires more than meeting other visionaries.

To know what she's all about, check out her socials.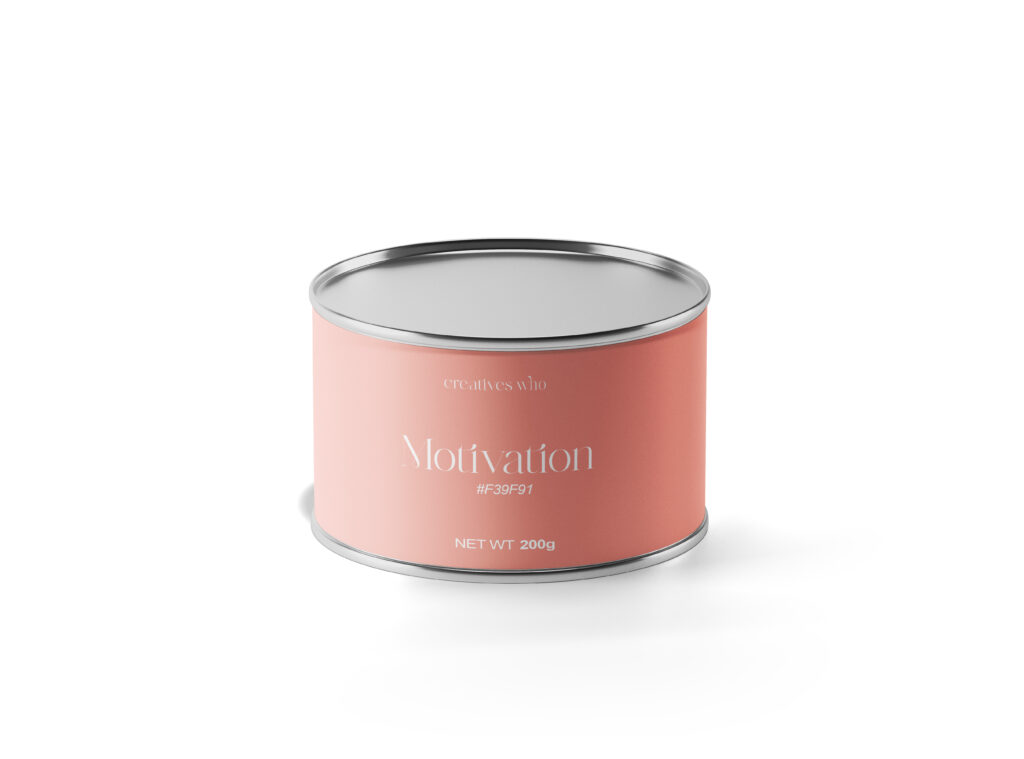 You're more than welcome to send us your ideas about and for creatives who – just send us an email to contact@creatives-who.com or contact us on Instagram (@creativeswho).
Be part of the creatives who community by subscribing to our newsletter, joining our instagram community and by attending our events.